What is TPR?
A Third Party Refurbisher (TPR), also called a Third Party Installer (TPI), is a computer refurbisher who partners with a Microsoft Authorized Refurbisher (MAR) to obtain and deploy Official Microsoft Products, like Windows 10, Windows 11, on refurbished computers, tablets.
Sign up today to become a TPR
Get Information Now Name* Company Name* Email* Phone* Word Verification
SubmitReset
Benefits of becoming a Third Party Refurbisher
Recognition
Recognition, branding & status as a Microsoft Authorized Refurbisher device to reseller, end user & ITAD customers
Cost-Effective Licenses
Access to cost-effective licenses to create value in the sale of a refurbished PC with a preinstalled genuine Windows 10/11 operating system
Enhancing Customer Experience & Piracy Reduction
Transformation to digital licensing; enhancing customer experience & piracy reduction
'Brand' the devices
The opportunity to 'brand' the devices with the Genuine Microsoft Refurbisher Label (GMRL) onto the refurbished PC's
Technical Trainings
Access to technical trainings and tools to simplify the deployment process
Syndicated web content
Access to syndicated web content to promote your offerings to end customers
Order Licenses
Get more advantages in your trading by offering your customer a complete. computer with the original operating system
Microsoft Windows Refurbisher – Pro or Home.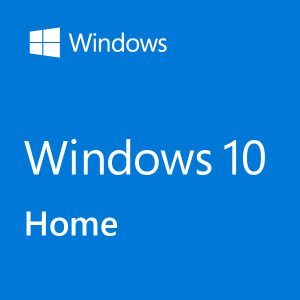 Windows 10 Home
Windows 10 Pro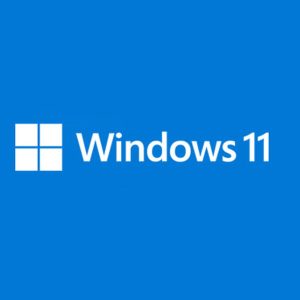 Windows 11
Get Information Now Name* Email* Company Name* Mobile Number* Word Verification
SubmitReset
                        <a href="https://www.visionit.in/contact/">
CONTACT US
Get in Touch
            <a href="tel:+91%208097055548">
                                                <a href="https://www.visionit.in/">
Get connected with us